Finding Primary Care Doctors Accepting New Patients Near Me in NYC
In the bustling metropolis of New York City, access to quality healthcare is a priority for residents. The journey to optimal well-being begins with a primary care doctor – a trusted medical professional who serves as a cornerstone of preventive care and health maintenance. For newcomers to the city or those seeking a new healthcare provider, this article delves into the significance of primary care doctors accepting new patients in NYC, their role in comprehensive healthcare, and how to locate the right provider near you.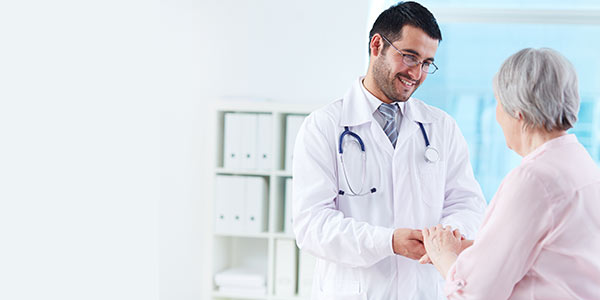 The Role of Primary Care Doctors:
Primary care doctors are the first point of contact for individuals seeking medical care. They are skilled in a range of medical disciplines and are equipped to diagnose and treat a variety of health conditions. Beyond treating acute illnesses, they focus on preventive care, health screenings, vaccinations, and managing chronic conditions. By building a lasting doctor-patient relationship, primary care doctors gain a deep understanding of each individual's medical history, lifestyle, and health goals – facilitating personalized and effective healthcare solutions.
Locating Primary Care Doctors Accepting New Patients:
When embarking on the search for primary care doctors accepting new patients in NYC, several factors can guide your decision:
Medical Expertise: Opt for a primary care doctor with a strong medical background and experience in treating a diverse range of health conditions.
Comprehensive Services: Look for providers who offer a broad spectrum of services, including routine check-ups, vaccinations, health screenings, and management of chronic conditions.
Accessibility: Choose a clinic that is conveniently located and easily accessible, making it convenient for you to seek medical care when needed.
Communication: A strong doctor-patient relationship relies on open communication. Seek a primary care doctor who values patient input and actively involves you in your healthcare decisions.
Cultural Sensitivity: In a diverse city like NYC, finding a primary care doctor who understands and respects different cultures and backgrounds can enhance the quality of care.
Frequently Asked Questions (FAQ's)